The Most Popular
Detectors
Find out what to look for when buying any sort of detector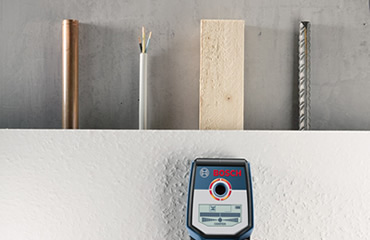 Before drilling holes in any wall, floor or ceiling you should always use an electrical wire and pipe detector.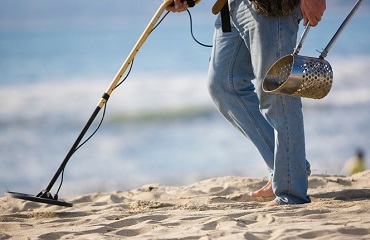 Metal detectors are great fun and can even pay for themselves in the long-run especially if you make a good find!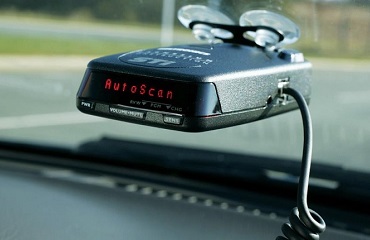 Check out which speed camera/gun detectors are the best, from budget to high-end radar and laser detectors.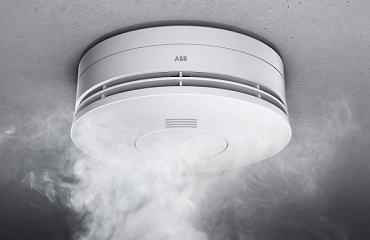 Smoke and Carbon Monoxide detectors are an essential addition to all homes in order to keep the family safe.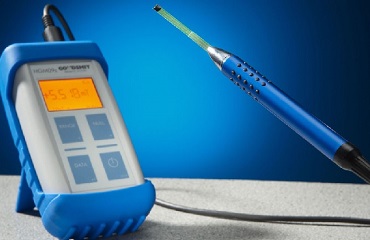 Detecting Electromagnetic fields can be useful for tradesmen and for those who like to go ghost hunting!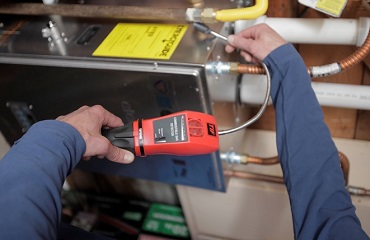 Gas leak detectors are mainly purchased by heating engineers but can be bought by anyone who likes to be sure!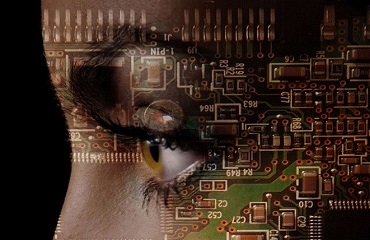 Check out our range of budget to expensive anti-spy detectors used for detecting hidden cameras and other "bugs".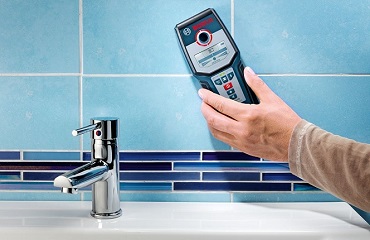 If you're looking at hanging something on a stud wall finding out exactly where the studs are located can help alot.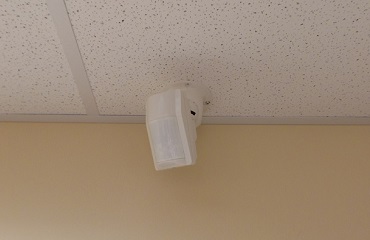 Motion detectors are a great security addition to any building and are able to trigger lights, alarms and send messages.